We're excited to announce the launch of TechDinners in Latin America. An invitation-only dinner bringing together founders, entrepreneurs, VCs, LPs, angel investors, and business leaders in Buenos Aires, Santiago, Sao Paulo, Mexico City, Bogota, and Miami.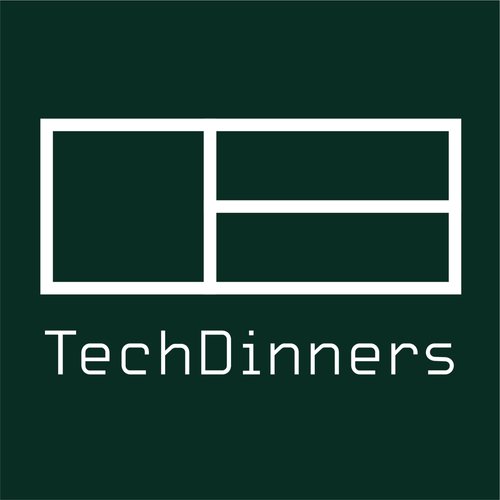 We're creating regular formal events where people who want to push Latin America forward can meet over curated meals across the region. The settings are designed to be intimate so that attendees can all meet, participate in a communal discussion, find high-quality investors/investments, and build strong relationships.
Don't hesitate to reach out if you are a Venture Capitalist or Limited Partner from outside the region and would like to attend. TechDinners can be your gateway to understanding the region and help you to meet exciting entrepreneurs and regional VCs, and investors.
Dinners will be held in the most exclusive restaurants in each city quarterly and will be limited to 16 attendees. To request an invitation to attend, please visit TechDinners.com.